About Ambal Auto
Ambal Auto is the only ROYAL PLATINUM DEALER IN Coimbatore, Nilgiris, Erode, Tirupur, Namakkal and Karur Districts.
Ambal Auto was started in the year 1998 as a dealer for Maruti Cars in the City of Coimbatore. Now, TWENTY FOUR YEARS OLD, it has spread its wings across the districts of Coimbatore, Nilgiris, Erode, Tirupur, Namakkal and Karur with are 25 ARENA, 2 NEXA, 3 TRUEVALUE, 4 COMMERCIAL, 7 DRIVING SCHOOLS AND 35 WORKSHOPS.
Ambal Auto is one of the largest dealers for Maruti Suzuki in Tamilnadu. It has won many awards and accolades from Maruti Suzuki. It is the first Platinum dealer of Maruti Suzuki in the MSIL balanced scorecard evaluations.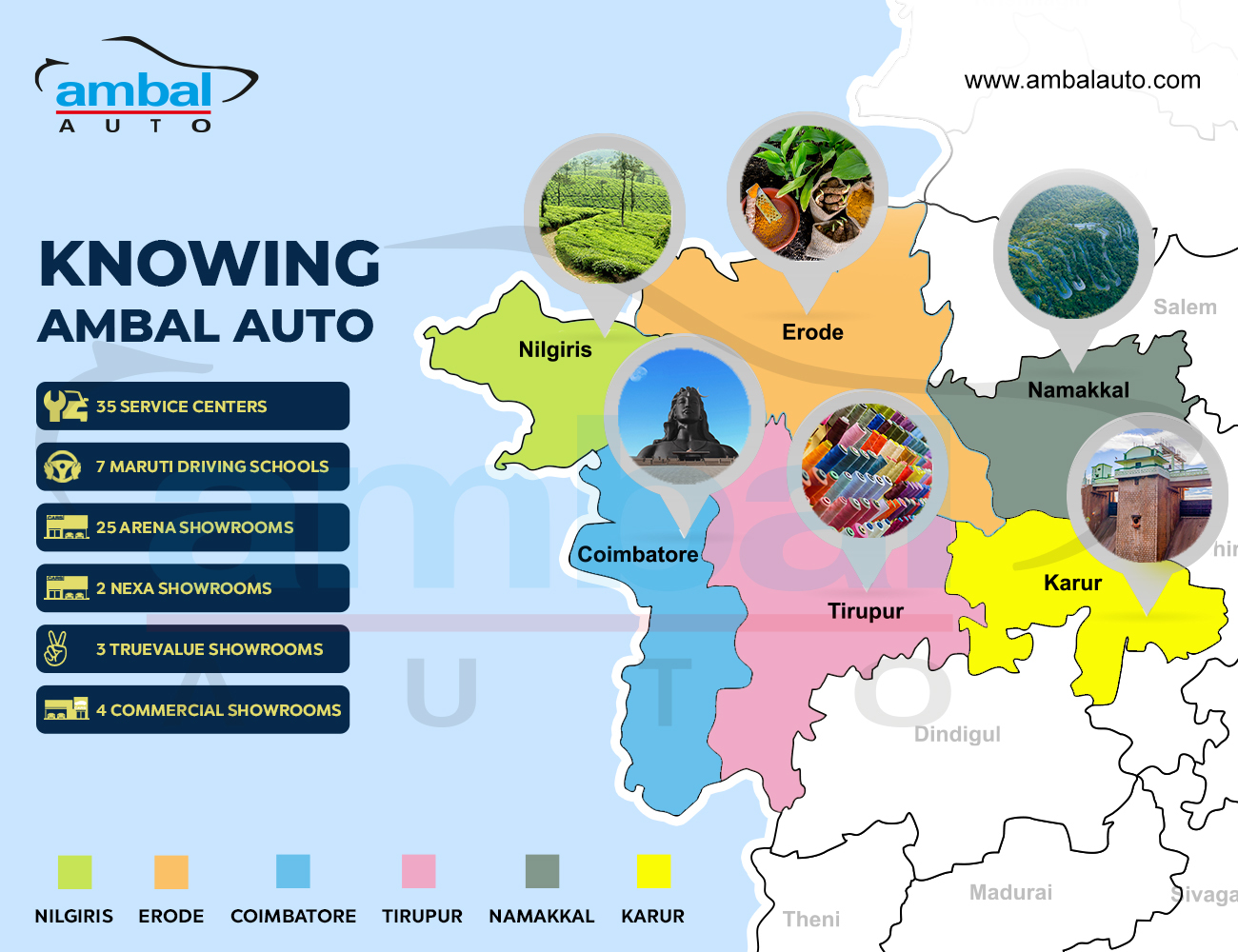 Business Growth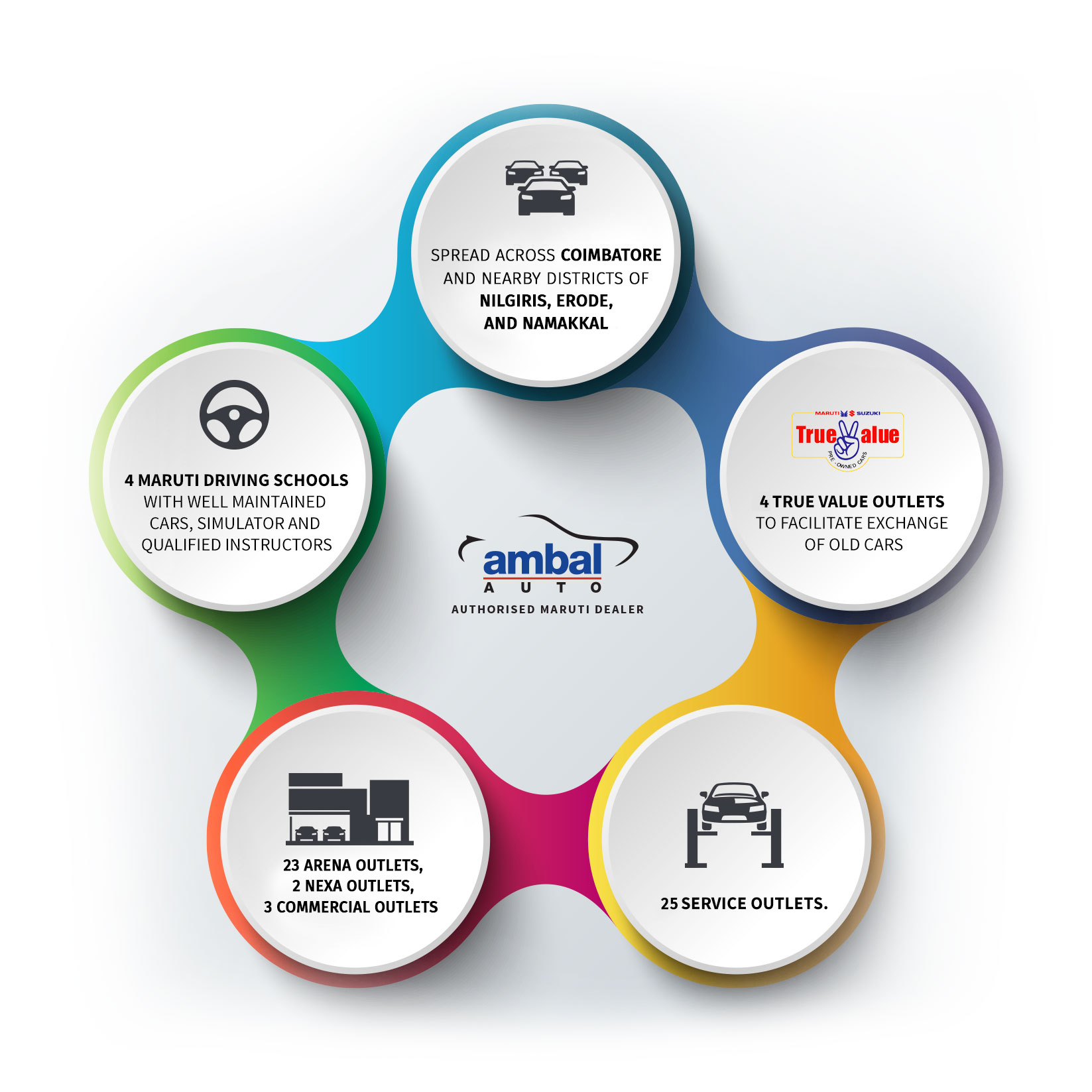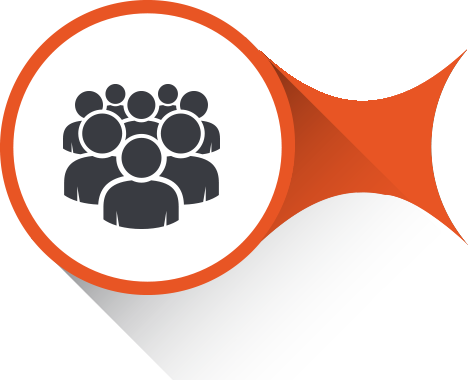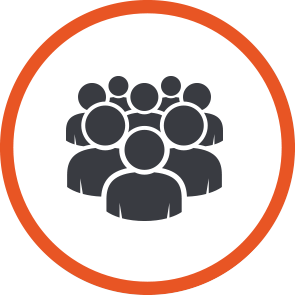 OUR TEAM
Team ambal is committed for quality after sales, service and customer satisfaction.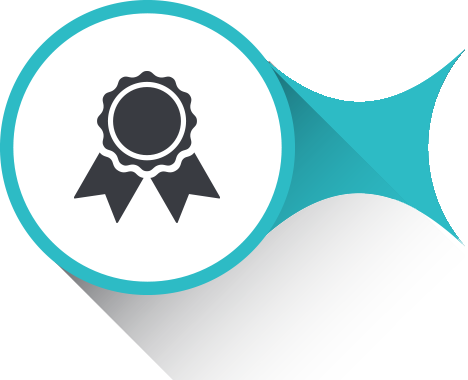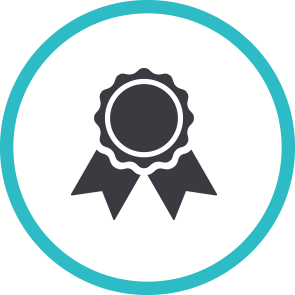 Platinum dealer
Ambal Auto is the first platinum dealer of Maruti Suzuki India Limited.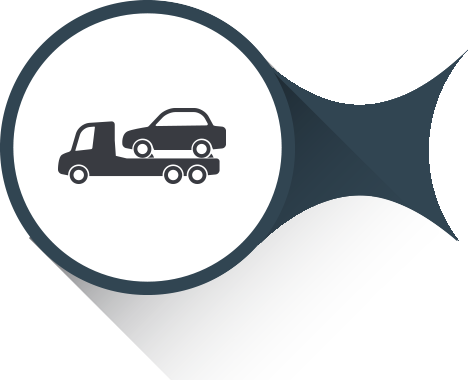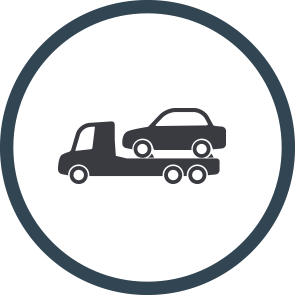 Mobile Maruti Service
To cover interior villages & remote towns we have Mobile Maruti Service facility.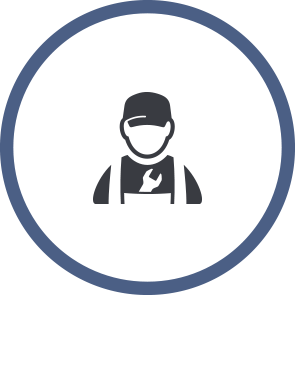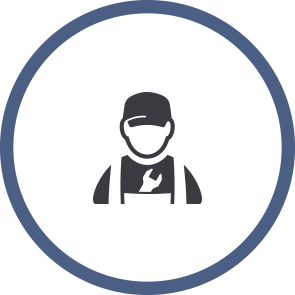 OUR TECHNICIANS
Our technicians are constantly being adjudged as the best in technical skills in the contest conducted by MSIL from time to time.
Experience Ambal Auto
WE SEND GREAT DEALS AND LATEST AUTO NEWS TO OUR SUBSCRIBED USERS EVERY WEEK. IT IS FREE. SO SUBSCRIBE TODAY!